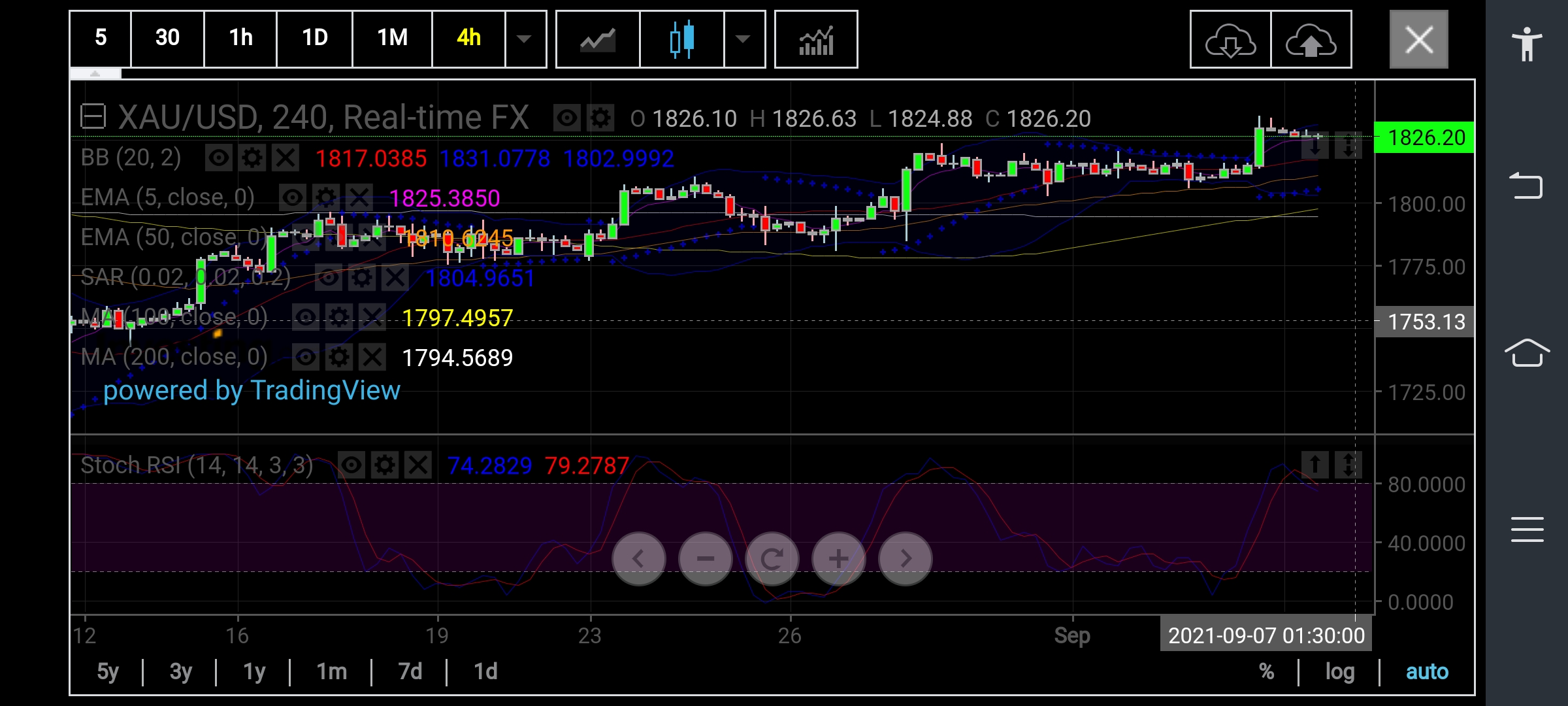 Gold price confirmed breaching 1825.15 level after closing last Friday above it, which supports the continuation of the bullish trend scenario efficiently in the upcoming sessions, organized inside the bullish channel that appears on the chart, waiting to head towards 1860.00 that represents our next target.
Therefore, the bullish bias will remain suggested on the intraday basis, noting that holding above 1825.15 and 1814.00 is important to continue the expected rise.
The expected trading range for today is between 1814.00 support and 1850.00 resistance.
The expected trend for today: Bullish