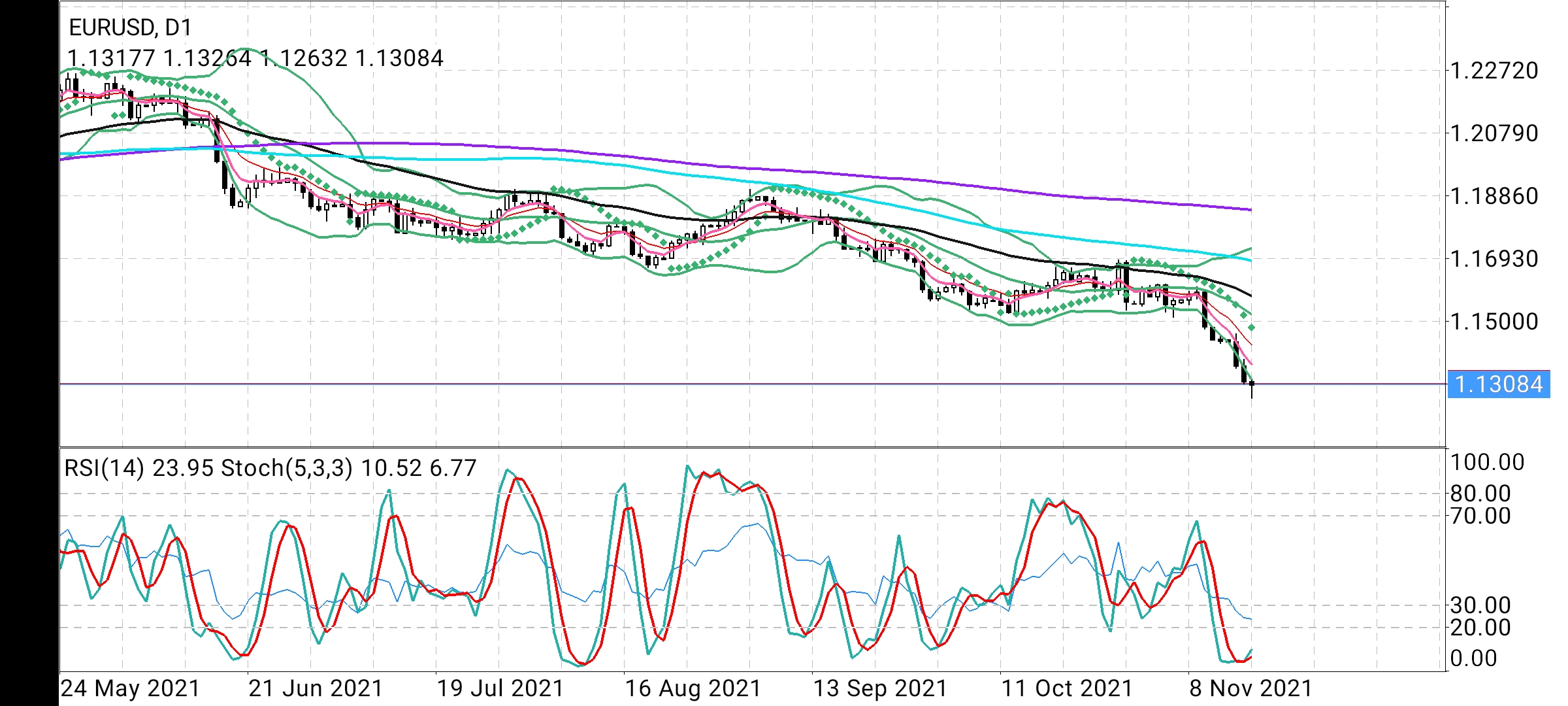 The EURUSD pair declined strongly to succeed touching our extended waited target at 1.1300 and presses negatively on it now in attempt to confirm breaking it, which supports the chances of continuing the bearish trend in the upcoming sessions, paving the way to head towards 1.1145 areas as a next main station.
Therefore, the bearish trend will remain dominant on the short term and medium term basis, taking into consideration that breaching 1.1375 will stop the current negative pressure and lead the price to attempt to recover and cover some losses that it suffered recently.
The expected trading range for today is between 1.1200 support and 1.1375 resistance.
The expected trend for today: Bearish