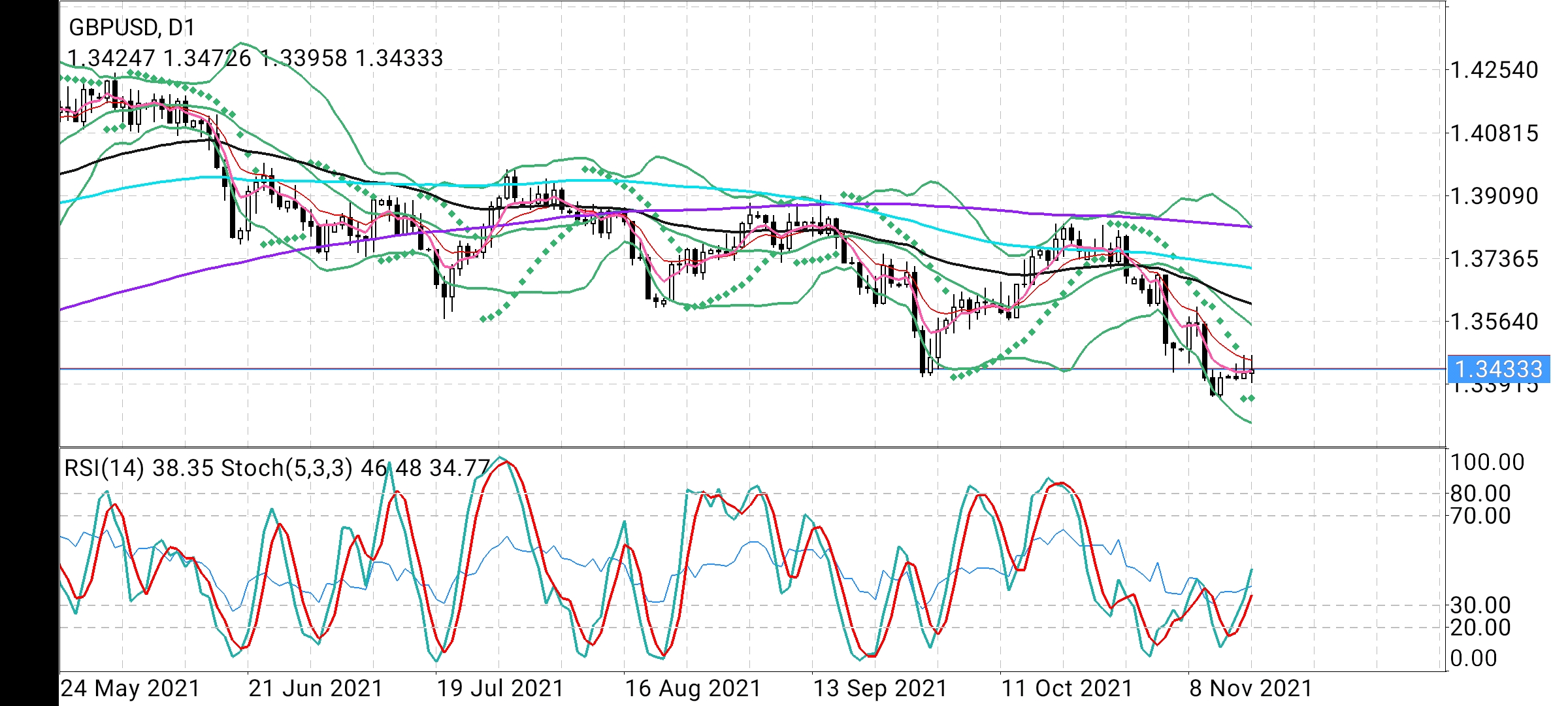 The GBPUSD pair kept its stability below 1.3470 level, and bounced bearishly from there to resume the expected bearish track for the upcoming period, and the way is open to visit 1.3355 as a first target.
Therefore, we are waiting for more expected decline for today, noting that breaking the targeted level will extend the bearish wave to reach 1.3160 on the near term basis, while holding below 1.3470 represents key condition to continue the bearish trend.
The expected trading range for today is between 1.3320 support and 1.3480 resistance.
The expected trend for today: Bearish
#forextrading #forexsignals #workfromhome #makemoneyonline #bitcointrading #cryptocurrency #blockchain #currency #gold