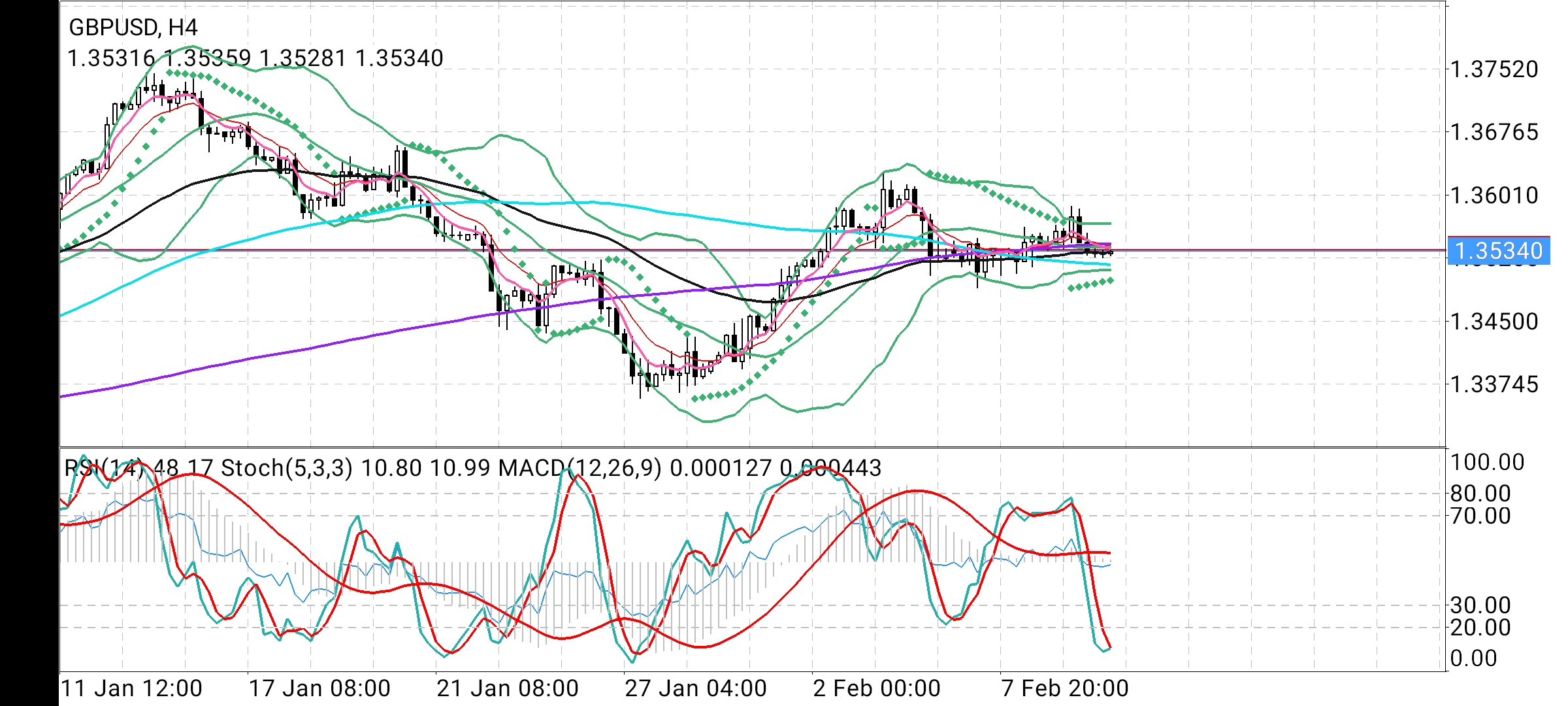 The GBPUSD pair bounced bearishly yesterday after approaching 1.3600 barrier, to press on the key support 1.3525, which urges caution from the upcoming trading, due to the possibility of forming double top pattern in case breaking 1.3525 and 1.3505 levels followed by turning to decline.
Until now, the bullish trend scenario still valid unless breaking 1.3525 – 1.3505 levels and holding below them, noting that our first target is located at 1.3610.
The expected trading range for today is between 1.3450 support and 1.3630 resistance.
The expected trend for today: Bullish