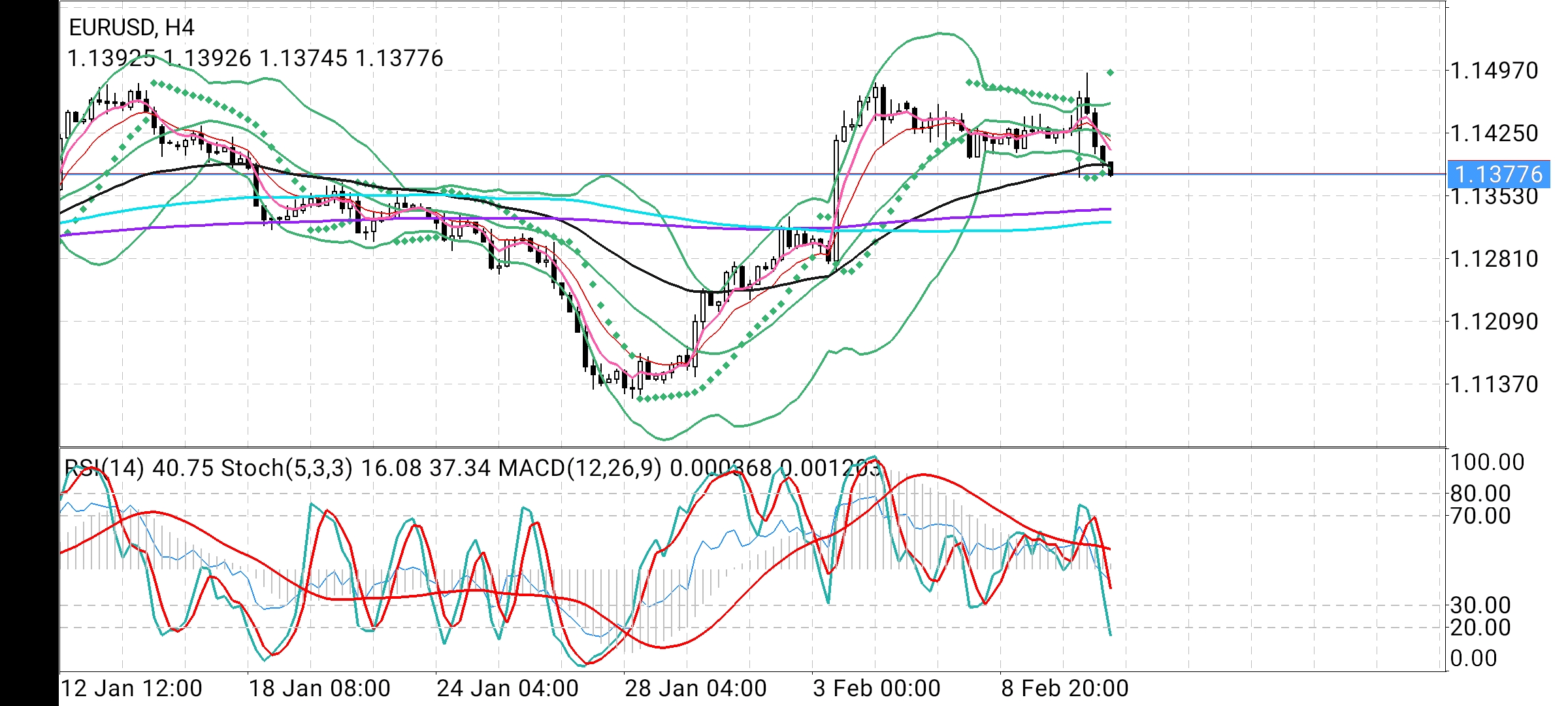 The EURUSD pair begins today with clear negativity to press on the key support 1.1375, affected by stochastic negativity, which urges caution from the upcoming trading, as breaking this level represents negative factor that will stop the recently suggested rise and press on the price to return to the main bearish track again, targeting 1.1150 level mainly.
Therefore, we prefer to stay aside temporarily until the price confirms its situation according to 1.1375 level, noting that consolidating above it will lead the price to resume the bullish trend that its next target located at 1.1560.
The expected trading range for today is between 1.1290 support and 1.1470 resistance.
The expected trend for today: Neutral