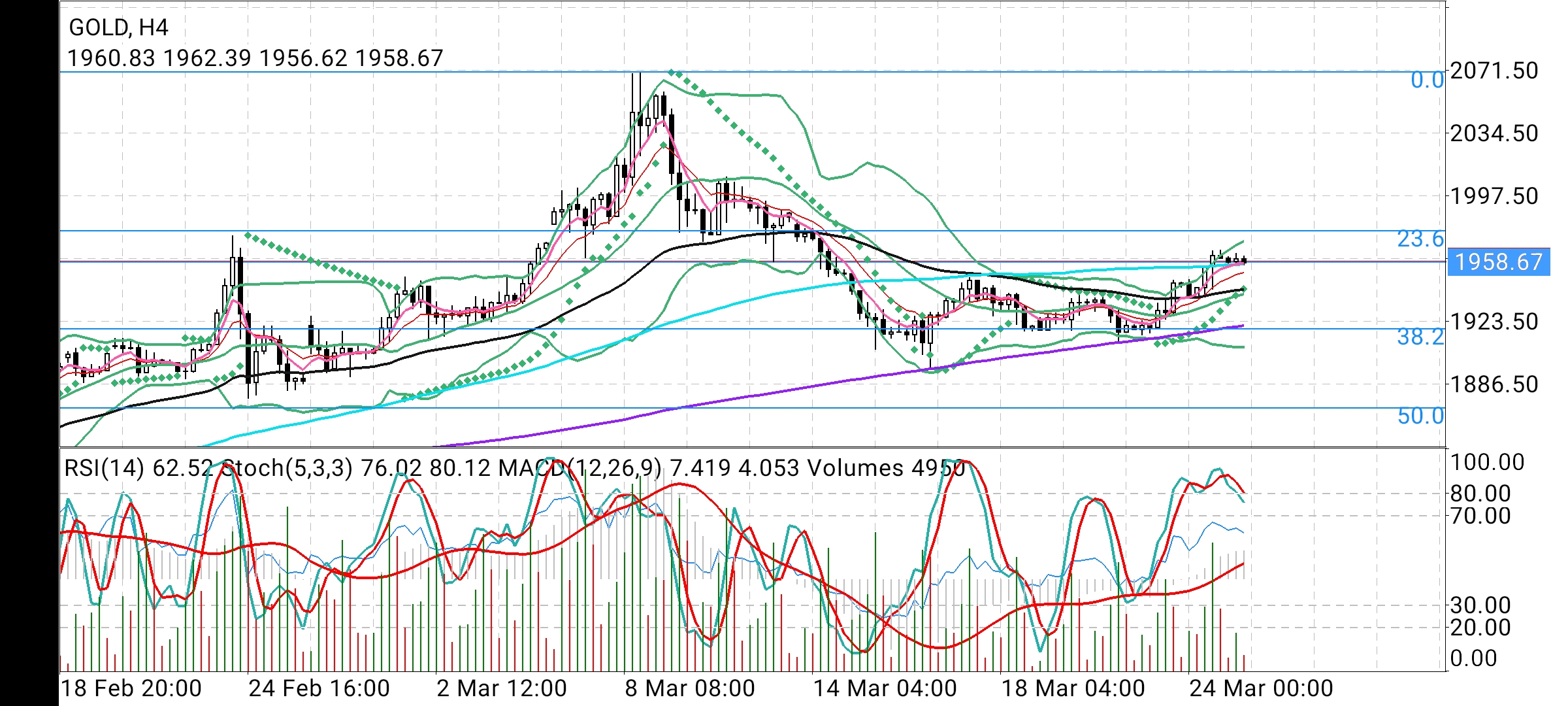 Gold price breached 1960.00 level and settled above it, and begins to provide additional positive trades today, to support the chances of extending the bullish wave on the intraday basis to target 2000.00 as a next station.
Therefore, we are waiting for more rise in the upcoming sessions, taking into consideration that failing to hold above 1960.00 will stop the suggested rise and press on the price to decline towards 1925.35 again.
The expected trading range for today is between 1940.00 support and 1985.00 resistance.
The expected trend for today: Bullish