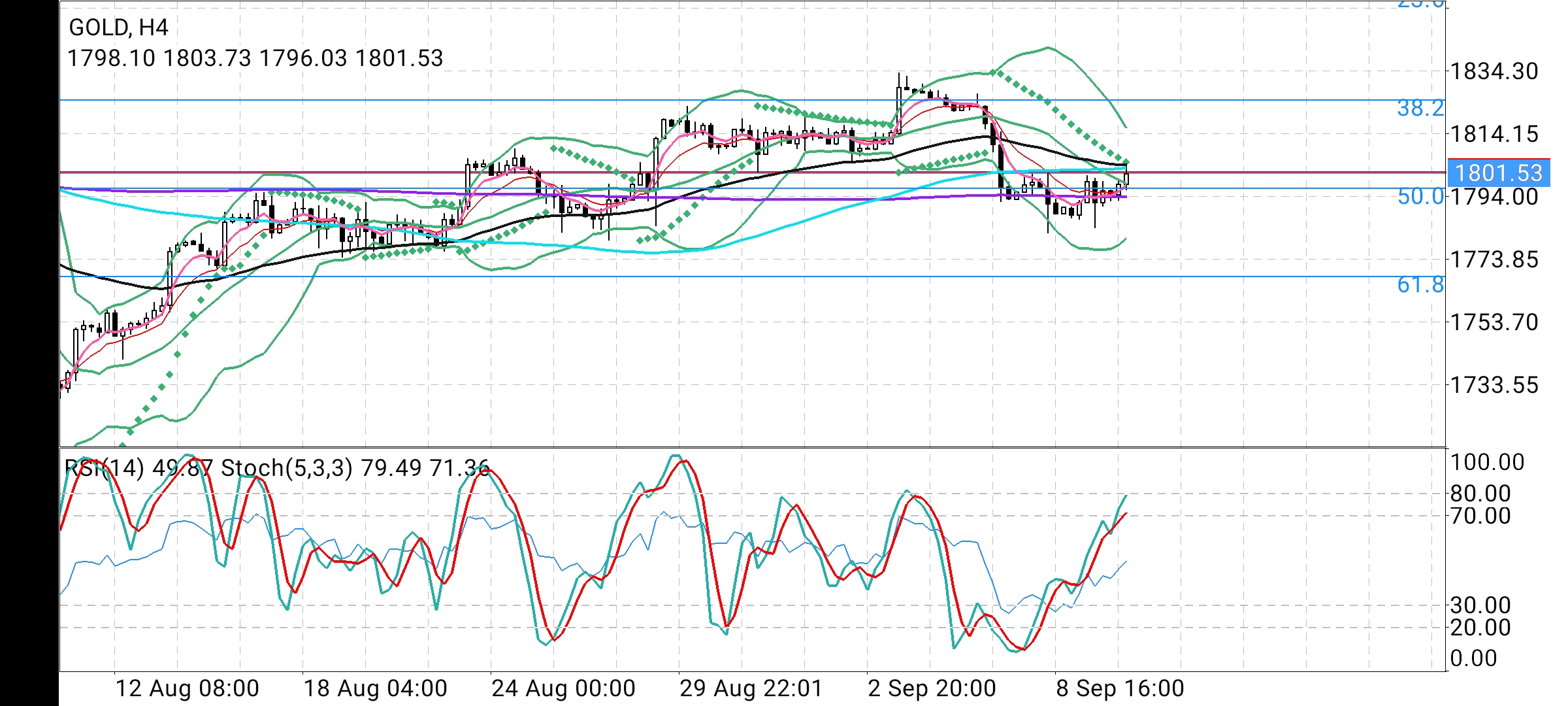 Gold price hovers around 1797.00 level since yesterday, starting today with bullish bias in attempt to breach the mentioned level, which hints heading to recover in the upcoming sessions, to target 1825.15 areas mainly.
Therefore, the bullish bias will be suggested for today, and breaching 1803.00 will ease the mission of achieving the mentioned target, noting that failing to hold above 1797.00 will put the price under the negative pressure again, to head towards testing 1770.00 initially.
The expected trading range for today is between 1785.00 support and 1825.00 resistance.
The expected trend for today: Bullish